Elevate Your Listings and Sell More
Clean, lightweight virtual tours for desktop, web, mobile, and MLS.
Learn more about virtual tours.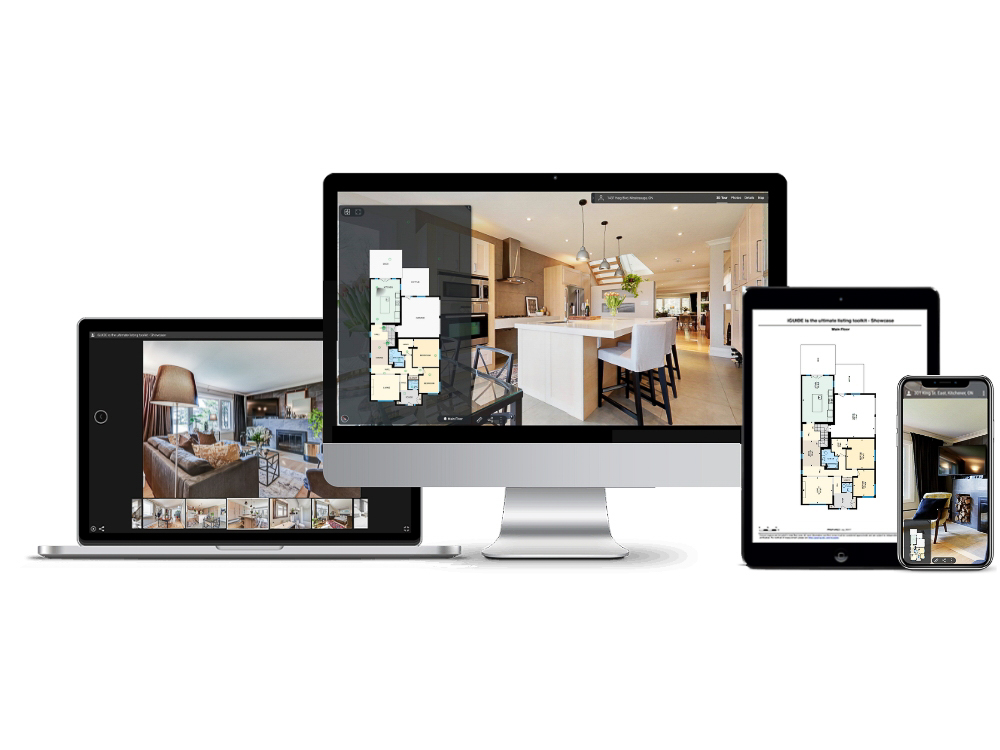 GETTING OUR AGENTS READY
BY THE NUMBER
3D INTERACTIVE TOURS
Make Your Listings Stand Out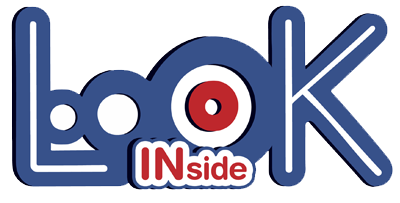 WHATEVER YOUR PHOTOGRAPHY NEEDS ARE
LooOk INside Has You Covered
HDR Photography
High-dynamic-range imaging (HDRI) is a high dynamic range
MLS Sized Images
Professional wide angle HDR hi-res images that sell.
Exterior & Interior Photos Included
Includes 30-40 professional wide angle HDR hi-res images.
Learn more about HDR photography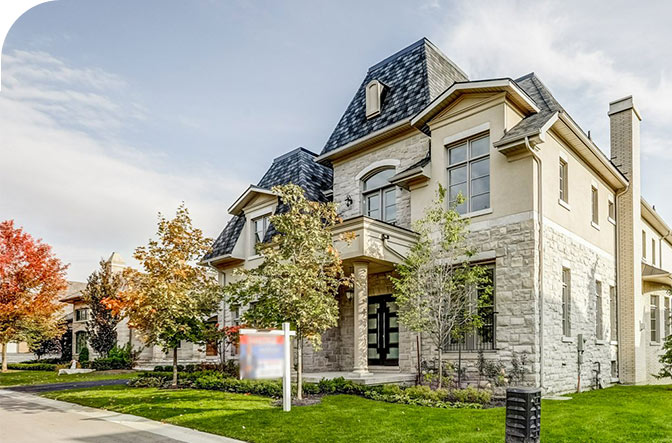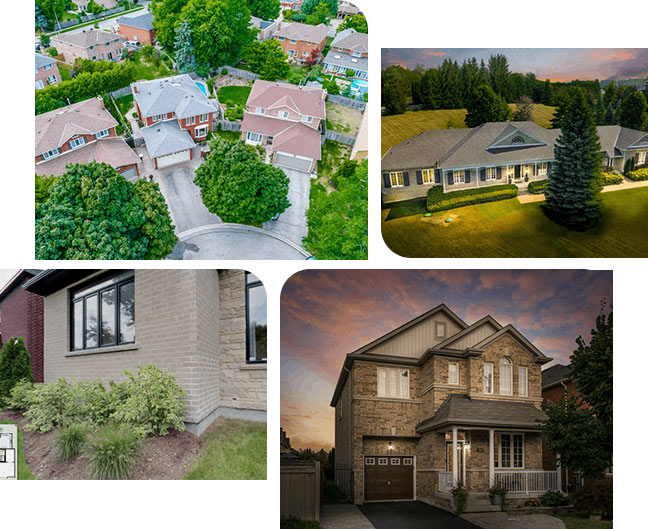 Virtual, Aerial, Twilight,
we've got you covered
Elevate your listings with LooOKINside.
HDR Photography
Twilight Photography
3D Virtual Tours
Agent Intro Video
Aerial Photography& Video
3D Virtual Tours
A 3D Interactive Tour is a totally immersive experience,
allowing you to spend as long as you would like exploring the property or space.
Content That Sells
Through each virtual tour we bring to life every property with the latest 3D camera technology by creating a real visual experience, therefore helping sell or rent any
property.
Real estate virtual tours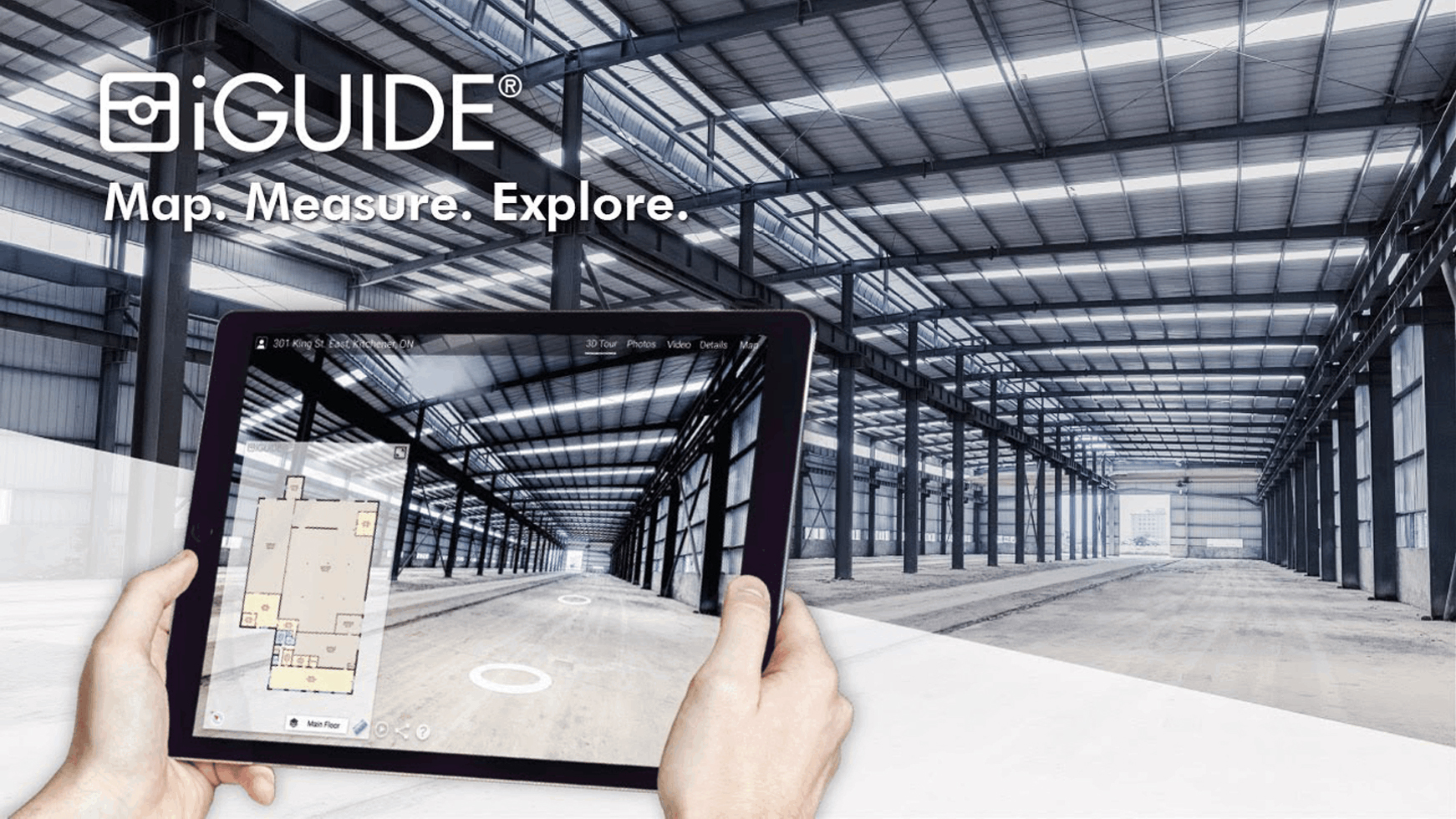 Interactive as-built floor plans allow you to quickly navigate to the spaces you want to see

Provides room measurements, dimensions and total square footage (m2) for space planning purposes

Virtually walk through a real word space to view conditions and easily locate critical assets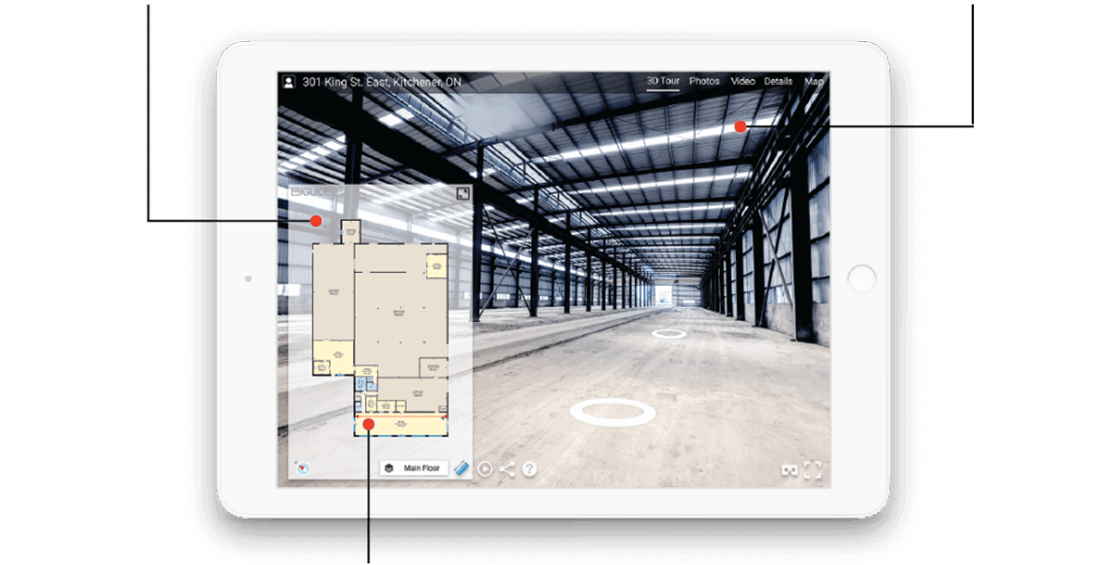 Take custom measurements anytime and anywhere

Option to include still photo for additional documentation
Need any assistance? Choose an option.
Questions?
Call our sales staff for quick answers.
Want to Get Started?
Place your order online in just 3 steps.
Niagara Region
Barrie
Brantford
Hamilton
Burlington
Milton
Oakville
Mississauga
Brampton
Toronto
York Region
Orangeville/Caledon
Pembroke/Petawawa
Other areas are available upon request.