Virtual Tours
Photography
Virtual Tour Photography Services
Drive more real estate sales in today's digital age

Showcase your space with cutting edge technology

Gain insights on your visitors with additional analytics

Provide feature-rich floor flans with measurement capability
3D REAL ESTATE VIRTUAL TOURS
Make Your Listings Stand Out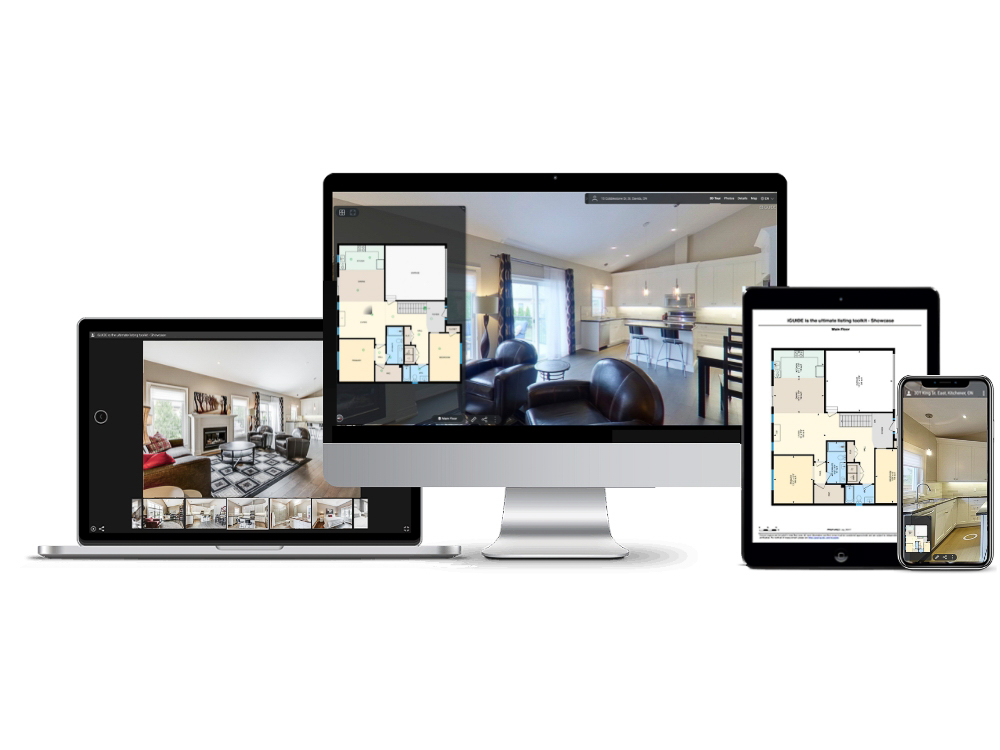 Virtual Home Tours Make Buying Easy
While walk-through videos offer a lot to potential buyers, 3D virtual tours allow people to navigate the property. They can click on the screen to see each room, and it gives your clients an idea of the scope of the property.
3D Virtual Tours Focus on Interior
The exterior of a property is essential, but many people see the interior as the main selling point. A 3D tour enables you to display the property's best features, and it can also help potential buyers decide if it's the right home for them.
Advantages of a Virtual Tour Photographer
A virtual tour experience is much more powerful than photographs or video combined. Not only does it show that your agency uses the latest technology, but it also gives potential buyers a unique experience that many realtors don't offer
Complete Marketing Package
Standard Package – Starts at $295
Condo Package – Starts at $250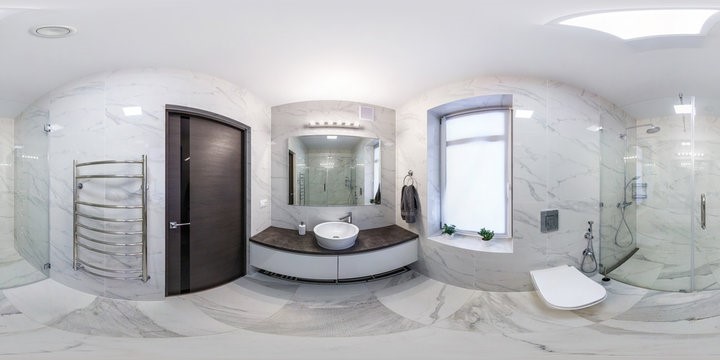 HDR Technology For All Real Estate Virtual Tours
Virtual tour photography gives viewers a unique opportunity to be inside a property without stepping a foot outside of their home. We offer stunning 3D virtual tours for both residential and commercial property. Our specialist team of photographers are fully trained to provide high quality results and work under your specifications.
Immersive 3D Virtual Tours That Sell
Helping you track how well your listing is doing with detailed metrics. Our iGuide reports provide insights on your visitors such as their engagement duration and volume of visitors. This helps you evolve your business and stay informed with valuable data.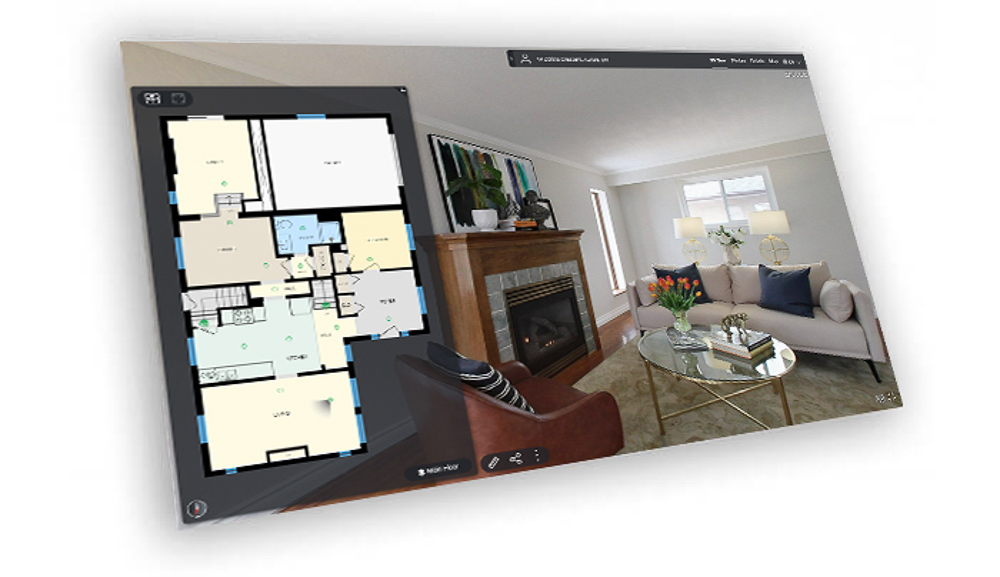 Show off the Best Parts of any Property
Using iGUIDE, we can create a realistic virtual tour that shows the best parts of any property. You don't need to do anything, apart from telling us what you want. We'll do the rest. If you'd like to learn more about our 3D virtual tours, please don't hesitate to contact us.

Interactive as-built floor plans allow you to quickly navigate to the spaces you want to see

Provides room measurements, dimensions and total square footage (m2) for space planning purposes

Virtually walk through a real word space to view conditions and easily locate critical assets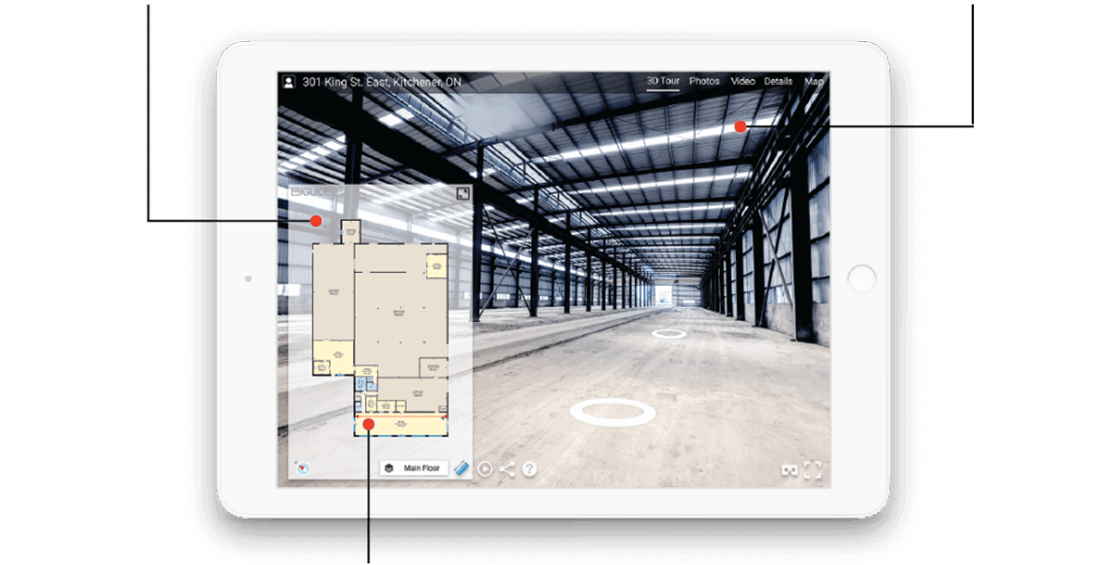 Take custom measurements anytime and anywhere

Option to include still photo for additional documentation
Need any assistance? Choose an option.
Questions?
Call our sales staff for quick answers.
Want to Get Started?
Place your order online in just 3 steps.
Niagara Region
Brantford
Hamilton
Burlington
Milton
Oakville
Mississauga
Brampton
Toronto
York Region
Orangeville/Caledon
Pembroke/Petawawa
Other areas are available upon request.