Aerial Drone Photography For Real Estate
Drive more real estate sales in today's digital age
Showcase your space with cutting edge technology
Highlight a properties' exterior features from the sky
MLS sized aerial photographs for any real estate listing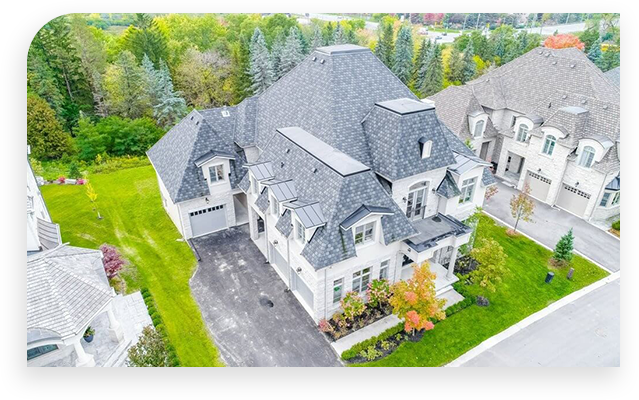 AERIAL DRONE PHOTOGRAPHERS
Make Your Listings Stand Out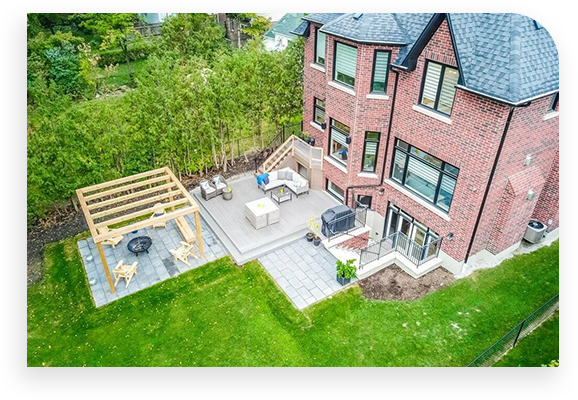 Affordable Aerial Drone Photography That Works
There was a time when aerial photography came with a substantial price tag. But drones have made it possible to provide a cost-effective service that shows the sheer size and magnitude of any property. Today, we can use drone technology to help you sell any property. LooOKINside offers the best photographers that can work to any brief. Our team knows how to showcase a property in its best light.
Why Aerial Drone Photography Works
Why use drones to capture a property? The main reason is that drones can reach great heights and show the full potential of any building. Potential buyers can see the size of a property and the land that comes with it, which is especially useful when you're selling a development or home with large acreage.
Why our professional drone photographers?
Our expert team are experienced photographers with extensive knowledge of drone operation. We use the best equipment available to capture stunning aerial images of properties. You can be confident that a professional drone photographer will utilize the latest drone technology and capture images according to your specifications.
AERIAL DRONE PHOTOGRAPHERY NEAR YOU
HDR Aerial Drone Photography
For Real Estate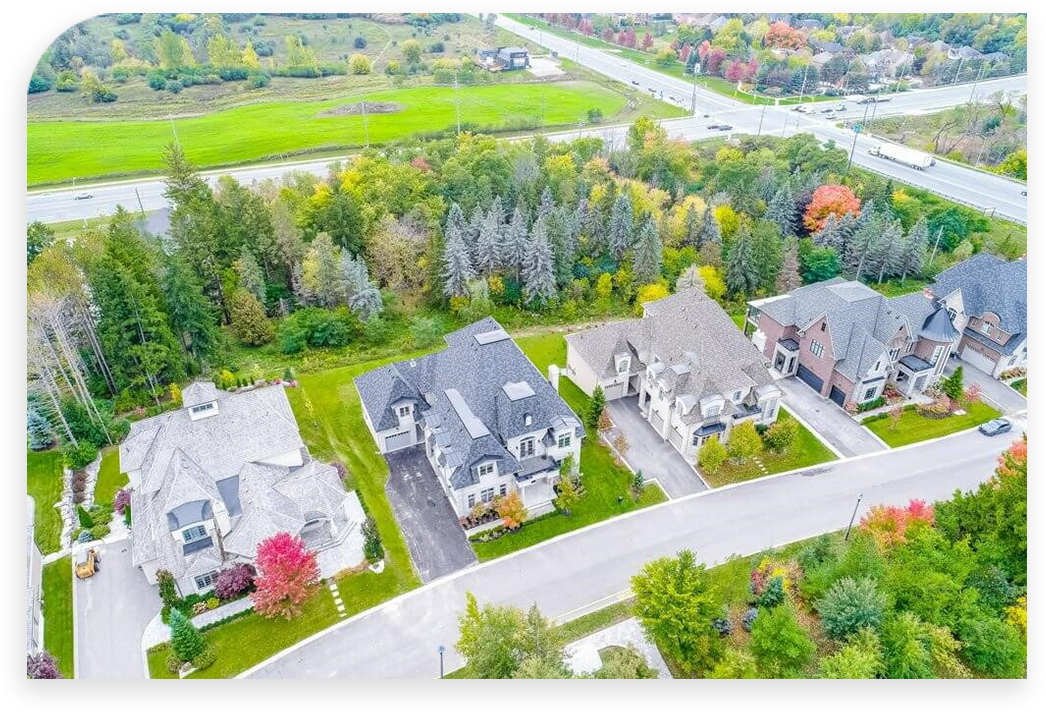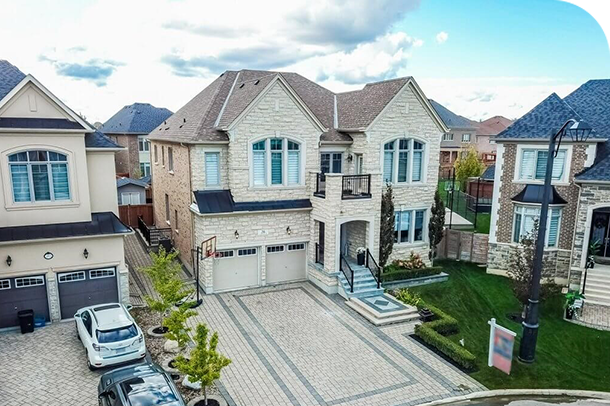 MLS Sized Aerial
Drone Photography Included
It's increasingly difficult to sell a building or piece of land if you can't also display its surrounding environment. Whether you're selling undeveloped land or showcasing a commercial building, our drone photography can be uploaded to any MLS system.
HDR Aerial Drone
Photography That Sells
Drones are one of the most popular ways to capture images from great heights, and the development means we can do things that were once thought impossible. LooOK INside drone photographers offer aerial photography services that go above and beyond your expectations.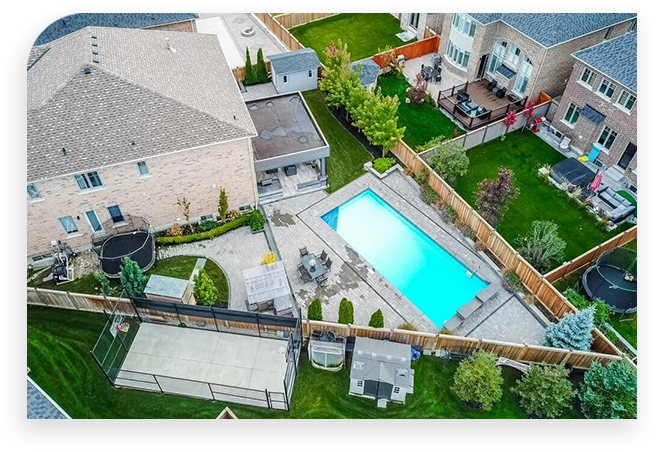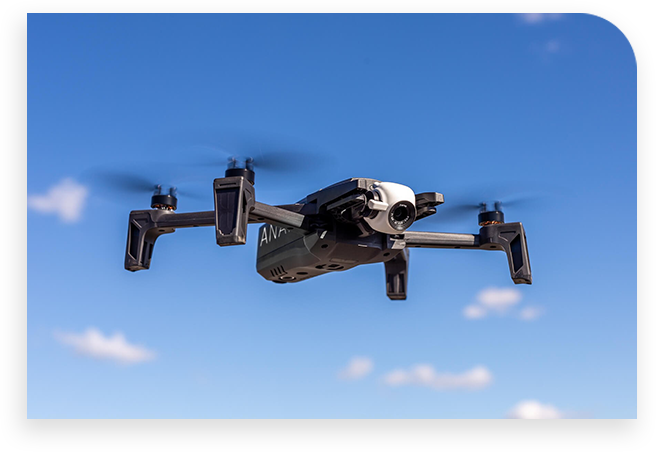 Expert Aerial Drone
Photography With No Skill Required
Photo quality is vital to our clients and us. Loading up a camera drone and taking incredible photos isn't a simple task, but our team are experts in photography. First and foremost, we're professional photographers, but we developed our technical skills to enhance our services by offering the latest advancements.
Aerial Drone Videographer For Real Estate
Drive more real estate sales in today's digital age
Showcase your space with cutting edge technology
Highlight a properties' exterior features from the sky
Get better traction on your listings with attractive media
AERIAL DRONE VIDEO SERVICE
Make Your Listings Stand Out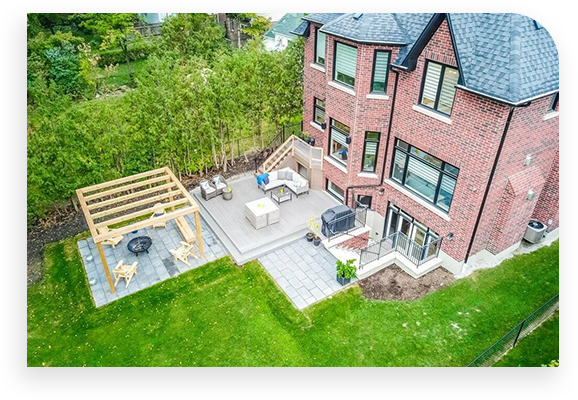 Cost-Effective Aerial Drone Video
There was a time when you had to rent a helicopter to take an aerial photograph or video, but drone technology makes it possible for us to create stunning videos that won't bust your wallet.
Why Aerial Drone Video is Important
Real estate is an industry that is full of competition. It's challenging to stand out, but it's impossible to recover from being left behind. The fact is that 73% of clients will prioritize listing with an agent if they use drone technology. As more agencies adopt video technology, dragging your feet isn't an option.
Latest HDR Technology For All Drone Videos
New technology means real estate agencies can change the way people buy homes forever. One of the latest technologies is combining HDR imagery with drones to take photos and videos that are extremely detailed and high resolution. This is especially useful for real estate agencies interested in showcasing a property's exterior details.
DRONE VIDEOGRAPHER FOR REAL ESTATE
HDR Enabled Aerial Drone Video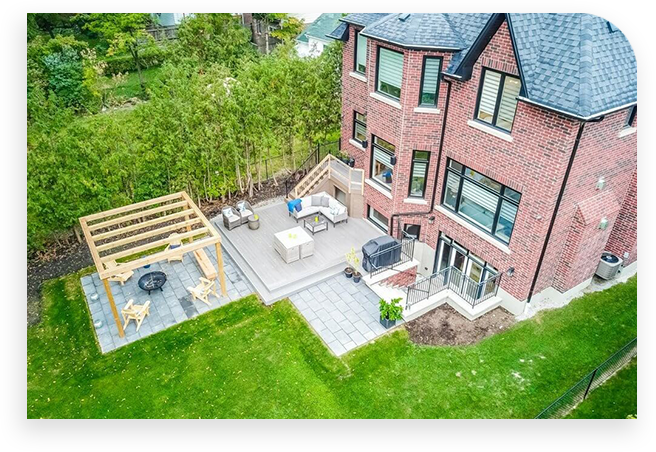 HDR Technology For All Aerial Drone Video
Our fully trained drone videographers use only the latest HDR technology to shoot high quality video footage. As a company specializing in real estate, we understand how important it is for you to make the right impression with potential buyers.
Immersive Aerial Drone Video That Sells
A photo is worth a thousand words, but a video is worth one hundred photos. When viewers can connect with the property and see the amount of available space, they're able to picture themselves within the building, and it can lead to more interest and higher offers.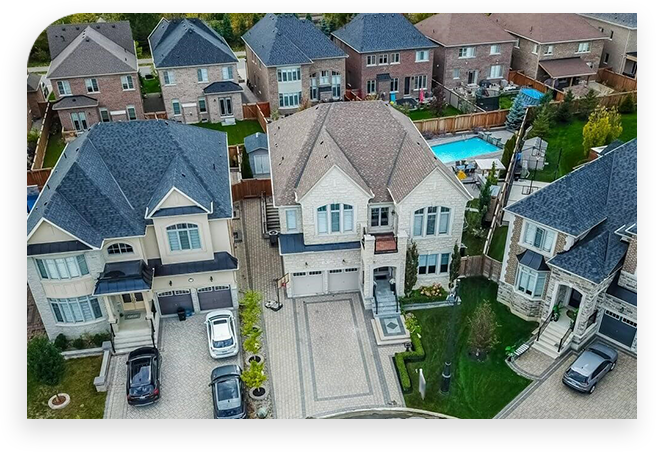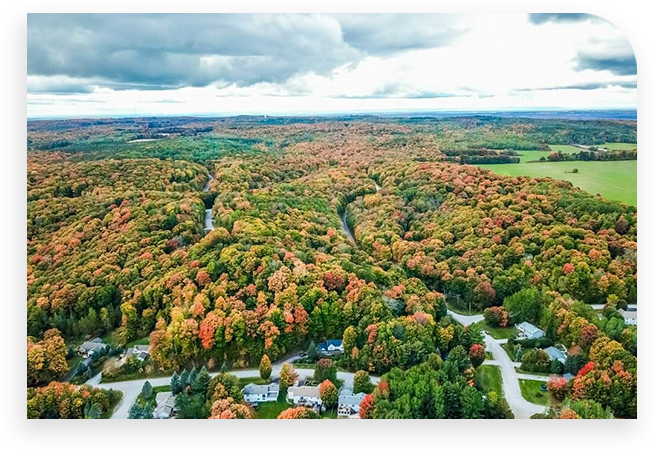 Affordable Drone Video Pricing
Part of our mission is to provide competitive prices without compromising on quality. We have a range of options available, and our drone video services start at $295, depending on the project. For more information, please get in touch with the team. We're happy to provide you with a no-obligation quote and answer all of your questions. Don't hesitate to contact us today.
Need any assistance? Choose an option.
Questions?
Call our sales staff for quick answers.
Want to Get Started?
Place your order online in just 3 steps.
Niagara Region
Brantford
Hamilton
Burlington
Milton
Oakville
Mississauga
Brampton
Toronto
York Region
Orangeville/Caledon
Pembroke/Petawawa
Other areas are available upon request.